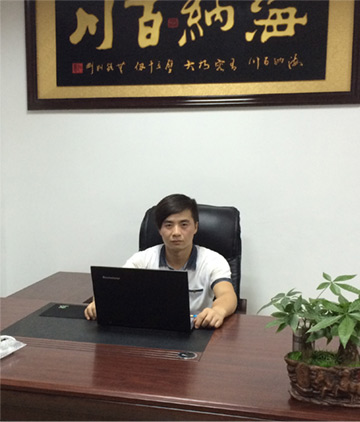 First of all,I'm on behalf of Shenzhen LABELFENG Printing Machine Co., Ltd. Thank you for the patronage and support of company's website,We will use most sincere attitude to offer you the best satisfactory services and equipment!At the same time ,we also waiting for your investigation and guide in any time.
Company spend, it high to let bird fly to, rich to need the fish dive sea have.In a short period of time, we have expanded the office of the North China and Central China,and setted up a strong business and customer service operations support team,which laid a solid foundation for providing good quality services to customers.
In the face of the new market environment,we always with the confidence to create a high standard of equipment,establish a quality service credibility,shoulder the majority of customers trust,to win the support of our customers,to rally the masses of staff join the business.We will be keep the spirit of "faith, reputation, trust" business philosophy,with advanced technology and management concept to make
efforts to providing high cost performance equipment, high quality and efficient service for customers. Continue to create and enhance customer value of the investment.
Review the past,we dance for joy and full of pride;Based on the present,be conscientious and do one's best,we cherish the fruits we made;Looking to the future, we are full of confidence and enthusiasm. Because our team is unity, up and full of passion; Our equipment quality is becoming more perfect, influence in increasing.In the past year,the performance we made is be obvious to people. When sure of the past, we must plan for the future.